February 7th - 9th
Cost: $150 - Complete this form to pay $150 in full today
Open to all High School Students! The cost is $150.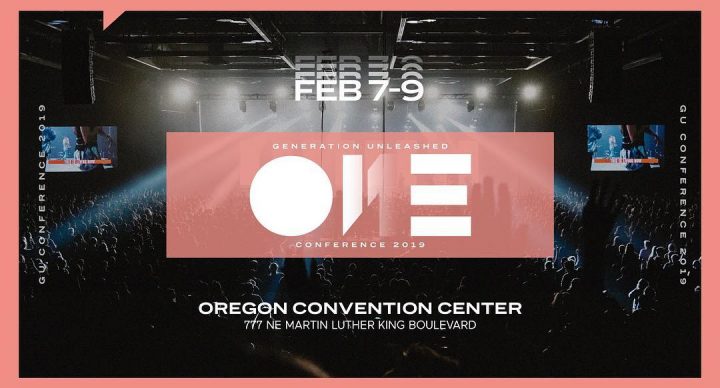 Parent/Guardian Phone Number
Acknowledgement:
I, the above named parent/guardian, give my permission for all students listed above to participate in the overall activities of the Revive GU Trip. I give permission for my student(s) to receive medical attention in the case of an emergency. I/We agree not to hold Bethel Church, its leaders, employees, agents or volunteer staff liable for damages, losses, diseases, or injuries incurred during the events by the student(s) listed on this form.
Parent/Guardian Signature
| | |
| --- | --- |
| Sign with your finger or mouse | Clear |
Payment Details
Your total due for 'Generation Unleashed Full Payment' is $150.00
| | | | |
| --- | --- | --- | --- |
| Cardholder Name: | Card Number: | Card Expires: | CSC: |
Email Address for Receipt (Required):

Billing Address: